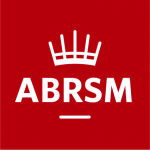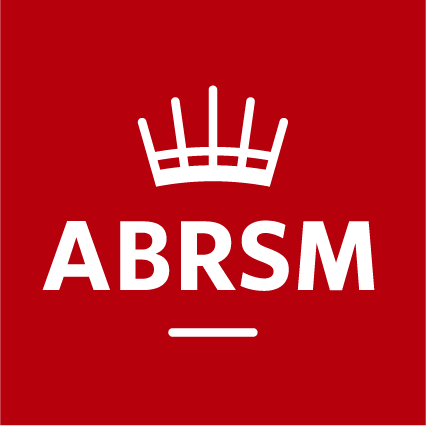 Supporting the events organized by ABRSM, Malaysia's largest music examination board, MYOF will oversee the registrations for all ABRSM's 2019 & 2020 events.
---
November 2019
ABRSM Music Teacher Conference 2019 – Malaysia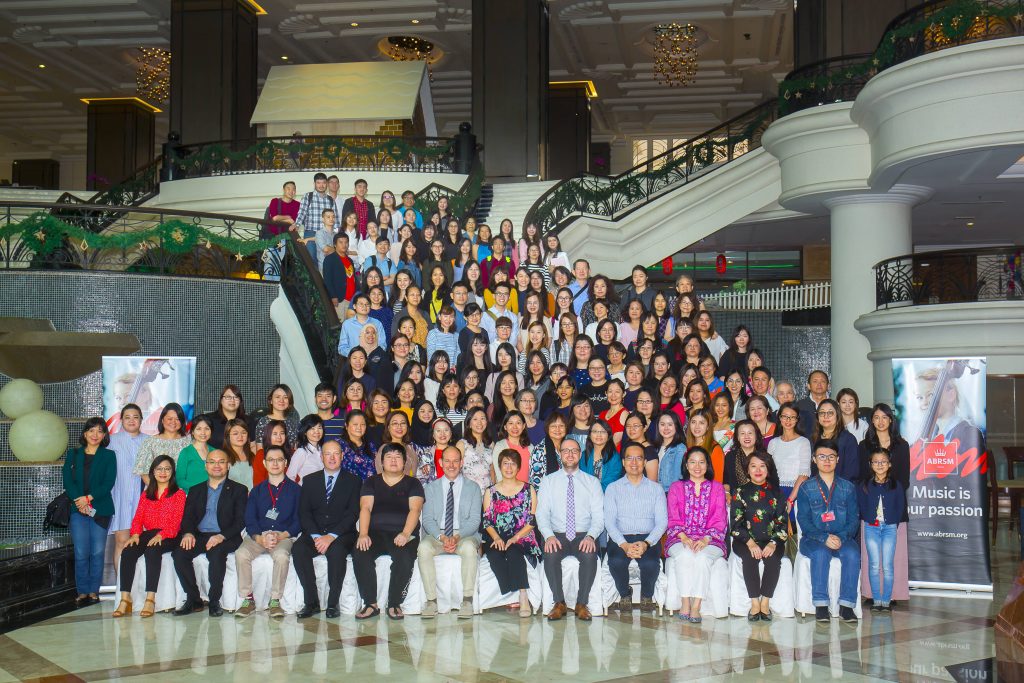 The ABRSM Music Teacher Conference was indeed an inspirational two days packed with practical ideas and fun filled activities for all who attended. Educators from Malaysia, Vietnam, Thailand, Indonesia, Singapore, Hong Kong, Korea and China attended the conference.
Delivered by expert presenters from the music world, including ABRSM chief examiner, John Holmes, there were 23 different taster sessions from general music-making, creative way to develop musicianship skills, specialist sessions in piano, strings, voice and much more. We are confident that everyone went home with new ideas to help enrich their teachings and at the same time, developed new friendships with those who shares the love of music and teaching.
Thank you everyone for their support in this conference and we hope to see you all again in 2020's conference!

---
ABRSM HIGH SCORERS' FESTIVAL 2020
ABRSM High Scorers' Festival 2020 will be held in 5 different locations from the 29th February – 22nd March 2020 with a regional finals sometime in May 2020 for Grade 8 and ARSM winners. Apart from solo performance categories, there will also be an ensemble performance category which will include duets. All distinction holders for 2019 practical exams are eligible to take part in this festival. For more information, click on the links below.
Venues:
North: Prince of Wales Island International School, Penang
(States covered: Penang Perak Kedah & Perlis)
Date: 29th February 2020
Sabah & Labuan: Hyatt Regency Hotel, Kota Kinabalu Sabah
(States covered: Sabah & Labuan)
Date: 8th March 2020
South: Holiday Villa Hotel, Johor Bahru, Johor
(States covered: Johor)
Date: 14th March 2020
Sarawak: Hilton Hotel, Kuching, Sarawak.
(States covered: Sarawak)
Date: 15th March 2020
Central: Renaissance Hotel, Kuala Lumpur
(States covered: Kuala Lumpur, Selangor, Negeri Sembilan, Melaka, Pahang, Terengganu and Kelantan)
Dates: 21st March 2020 (For Grades 1, 3, 5, 7 & ARSM)
22nd March 2020 (For Grade 2, 4, 6 & 8)
(Dates for grades above may be subjected to minor changes based on the number of entries)
Closing dates for registration : 4 weeks before the event date for each venue
---
MESSAGE FROM ABRSM
We are happy to receive the support of MYOF in the delivery of our events and enrichment programmes. We share a similar vision, that is to inspire achievement in music, create greater access to music-making opportunities for young musicians, and help to develop a healthy music teaching community, where teachers feel supported, nurtured, and inspired. We are therefore very proud to work together with MYOF to support music education across the country and indeed the wider region.
Ryan Lewis
South & East Asia Regional Consultant