---
ABRSM Courses & Events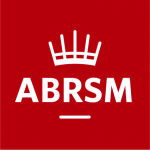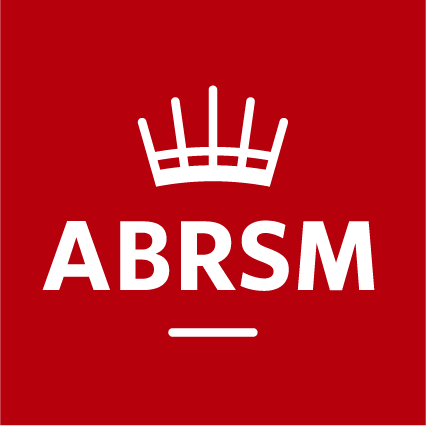 Supporting the events organized by ABRSM, Malaysia's largest music examination board, MYOF will oversee the registrations for all ABRSM's 2019 events.
---
November 2019
ABRSM Music Teacher Conference 2019
The ABRSM Music Teacher Conference will be an inspirational few days, packed with practical ideas to develop your teaching, delivered by expert presenters from the music world, including ABRSM chief examiner, John Holmes. There is something for everyone and you can choose from 20 different sessions to create a programme that suits your needs and interests.

Sessions will cover general music-making, creative way to develop musicianship skills, specialist sessions in piano, strings, voice and much more. The conference will provide a number of taster sessions with our expert presenters, to give you new ideas and to help enrich your own teaching and your students' learning.
Thursday 28th November 2019 (9:00am – 17:00pm)
Friday 29th November 2019 (9:00am – 17:30pm)

Registration from 8:00am
October 2019
ARSM DIPLOMA SEMINAR (PIANO)
Exploring piano repertoire through the ages
This two-day seminar will provide a survey of the piano repertoire set for the ARSM performance diploma exam. Presented by concert pianist and ABRSM presenter, Mr Loo Bang Hean, the sessions will cover technical, stylistic, and performance practice matters through Baroque, Classical, Romantic, and 20th Century, with guidance on programming. This will include masterclasses and opportunities for teachers to bring other music scores and ask questions.
ABRSM Certificates of Participation and welcome packs will be provided. Lunch and tea breaks included. Lists of repertoire covered will be provided before the seminar so teachers can bring their scores.
Date: 28th & 29th October 2019
Time: 9:30am – 5:30pm for both days
Venue: Eastin Hotel, 13, Jalan 16/11, Pusat Dagang, Seksyen 16, 46350 Petaling Jaya, Selangor
Seminar ticket:
Early Bird Price (Until 30th August 2019) RM350 for both days (Extended)
Full Price (17th August – 1st October) RM400 for both days
Eastin Hotel is offering special rates for seminar attendees. Download the hotel booking form below, complete and send the form to Eastin Hotel directly to book your accommodation. Availability of accommodations with special rates will be based on hotel's occupancy, and first come first served basis.
Presenter's Profile: Loo Bang Hean
Born in Ipoh, Malaysia, Bang Hean was the winner of the First National Mozart Piano Competition in 1987, and two years later a scholarship from the music examination board, ABRSM enabled him to study at the Royal College of Music (RCM), London.
Bang Hean's early teachers in Malaysia include Serena Chow and Rickie Oui while in England he studied with Yonty Solomon, John Blakely and Dennis Lee. He won numerous prizes at the RCM and upon graduating received awards from the Anthony Saltmarsh Prize and the Countess of Munster Musical Trust to enable him to undergo postgraduate studies with the Hungarian teacher Professor Ilonka Deckers in Milan, Italy.
Since his return to Malaysia Bang Hean has made regular appearances in solo recitals, chamber concerts as well as concerto performances. He has appeared in most major concert venues in Malaysia and has been featured as a soloist with many of the local orchestras, including a recent concerto performance with the Malaysian Philharmonic Orchestra (MPO) at the Dewan Filharmonik Petronas. An active chamber musician, he collaborates frequently with various instrumentalists and vocalists, and is a frequent guest pianist at the MPO chamber concert series. Bang Hean has performed abroad in countries such as England, Italy, Brunei, Singapore, Indonesia, Hong Kong, Cambodia and Korea.
Bang Hean is a lecturer at the Institute of Music, UCSI University and has frequently been invited to adjudicate, examine, and conduct masterclasses and in various countries. A frequent presenter for ABRSM, he has presented seminars around South East Asia, Taiwan, Hong Kong, Macau and China, India and the Middle East.
---
MESSAGE FROM ABRSM
We are happy to receive the support of MYOF in the delivery of our events and enrichment programmes. We share a similar vision, that is to inspire achievement in music, create greater access to music-making opportunities for young musicians, and help to develop a healthy music teaching community, where teachers feel supported, nurtured, and inspired. We are therefore very proud to work together with MYOF to support music education across the country and indeed the wider region.
Ryan Lewis
South & East Asia Regional Consultant